Mandala ColorBook Design Templates
The mandala colorbook design templates downloads are 8 1/2 x 11 inch reproductions of original hand drawn mandalas by Richard Welker. You are free to download and copy the mandalas on this page and reproduce them free of charge but please provide attribution if sharing them with others.
How to Download
To download an image click the red Free Download button directly above each image. The mandala will then appear on your screen where you can immediately print it. That's it.
What Template is For
The template is for coloring or embellishing in any way you wish. You can use water color, colored pens or markers, crayons, ink, colored pencil or any other medium you can think of that might work on standard printer paper. Of course, if you can put the design on heavier paper that would be ideal. If you use watercolor please know that standard printer paper is very sensitive to water and will probably curl or pucker if you do a wash. Detail work with watercolor will likely be ok. You can tape the edges of the paper to a board with quick release painters blue tape to hold it in place but it may cause some paper separation when you peel off the tape.
Be Creative
Be as creative as you like. You can add more lines, shapes, dots, or textures. You can add color or form outside the mandala and fill the page. The idea is to have fun, to doodle, and to relax the mind. The template is also great for bored children who may be out of school for some time.
Mandala ColorBook Template #3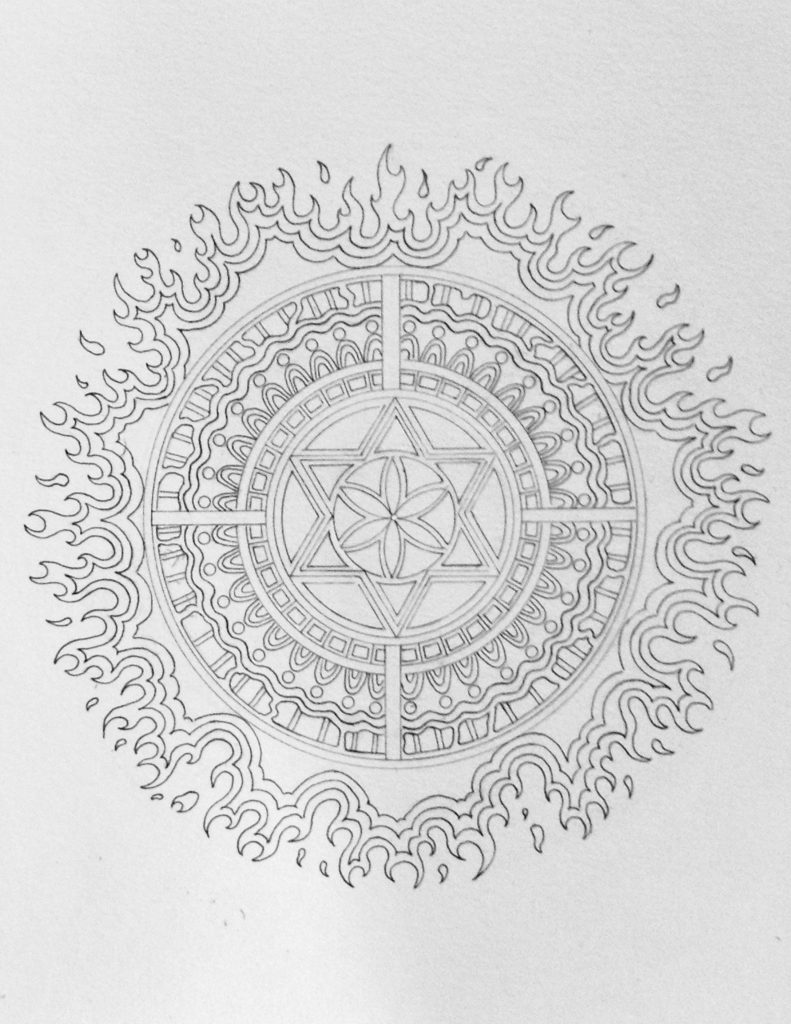 Mandala ColorBook Design Template #2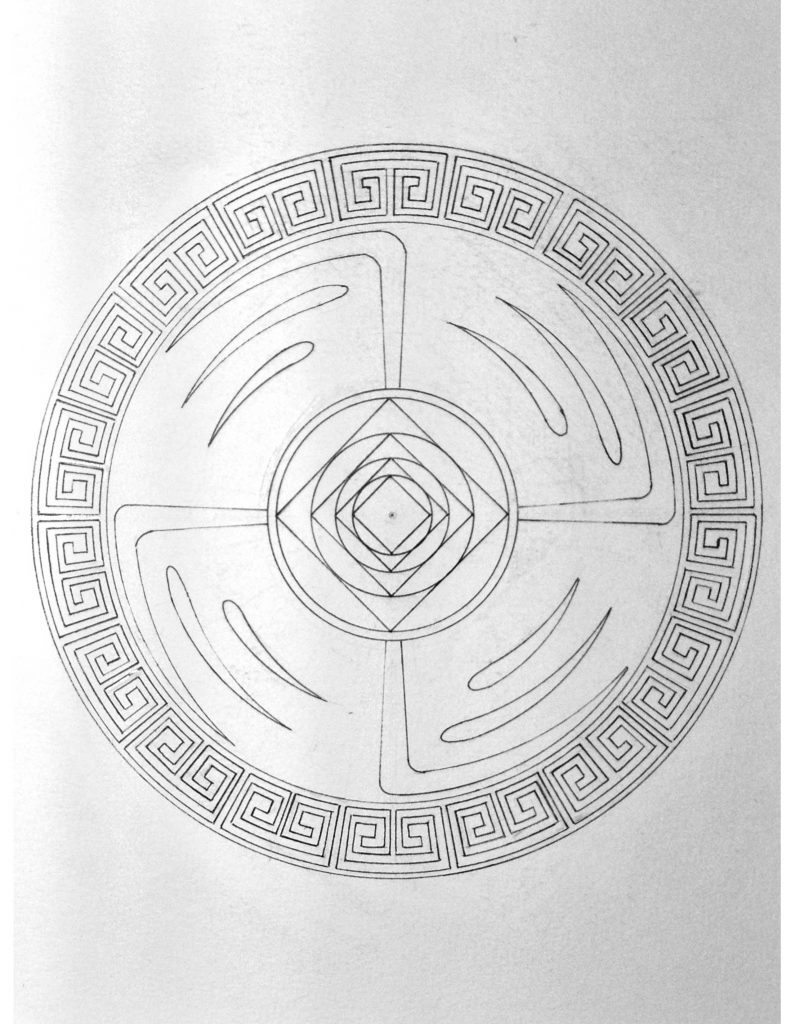 Mandala ColorBook Design Template #1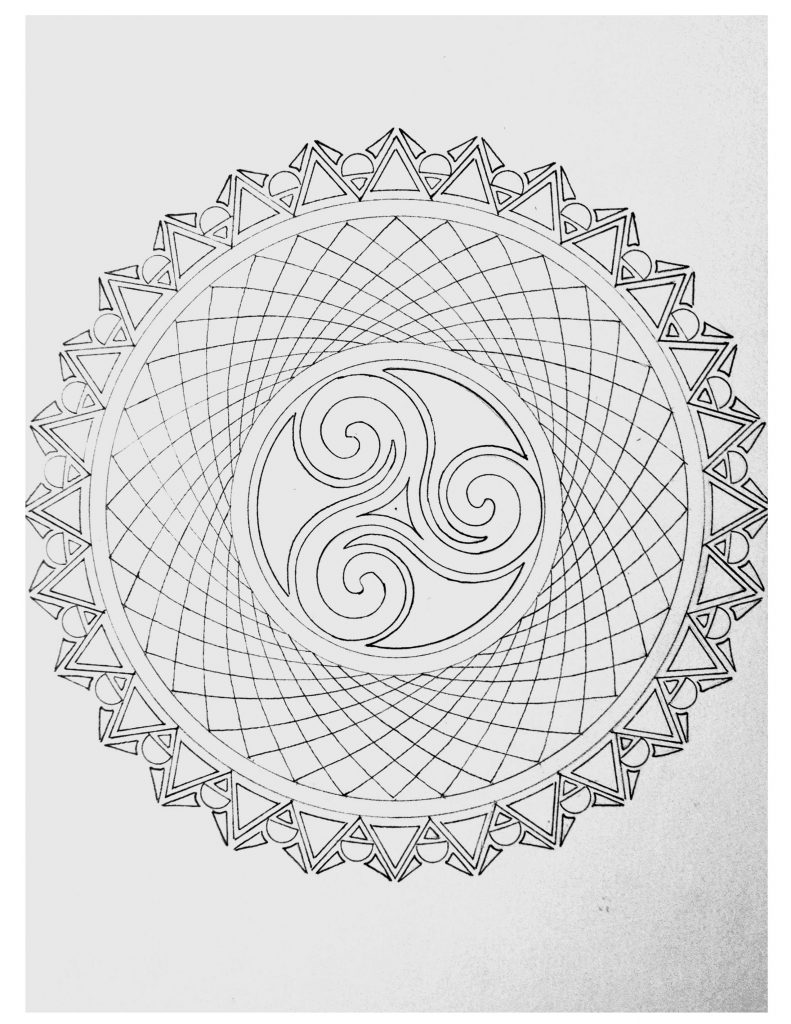 Oops! This page usually displays details for image purchases, but you have not ordered any images yet. Please feel free to continue browsing. Thanks for visiting.